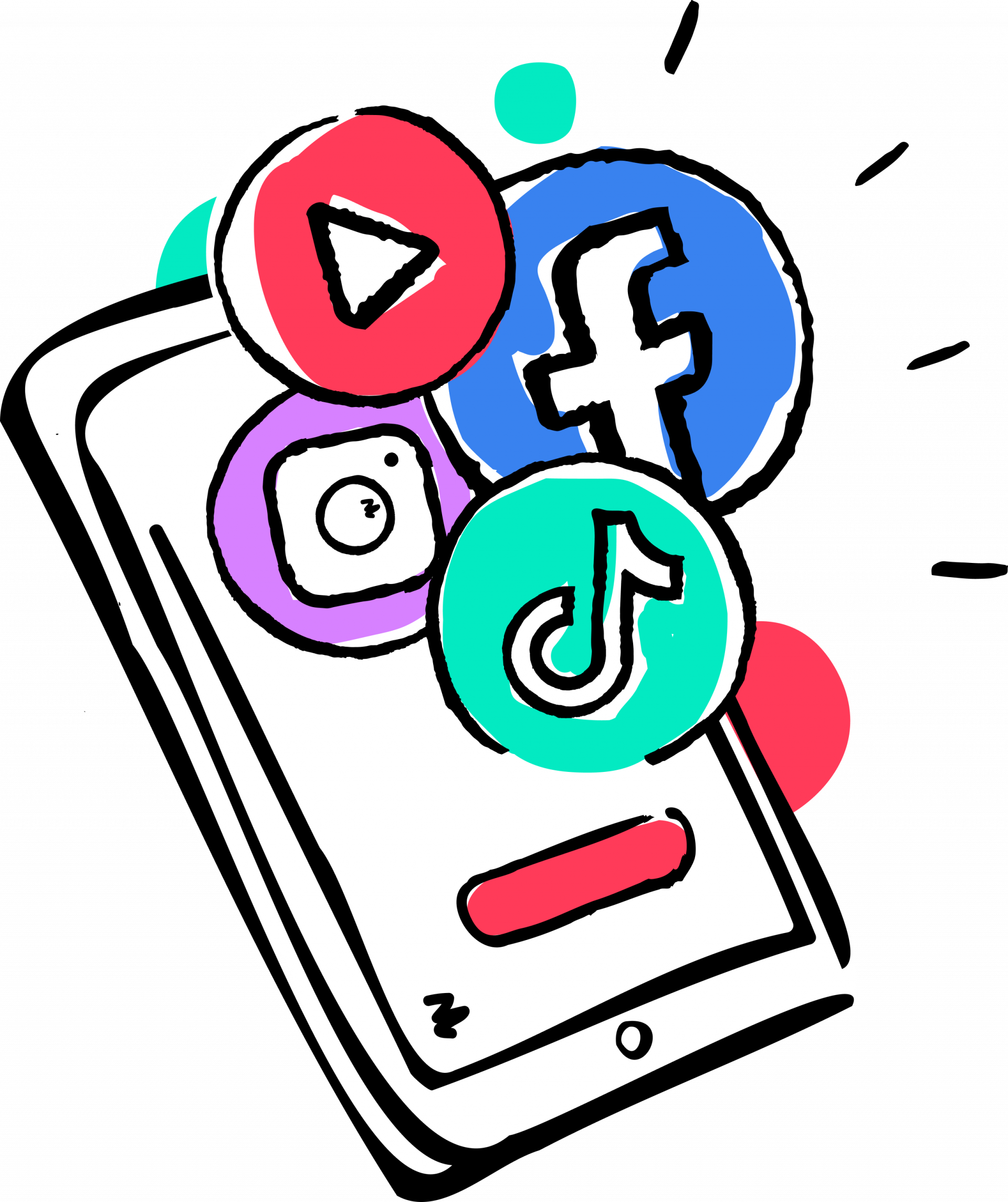 How to use Social Media for your vacation rental
Learn how you can use social media to promote your vacation rental and get more direct bookings.

From the best type of content for each platform to setting your business ads, go from simple user to a social media pro with our course!
On-demand video lessons
Our video content is available to you to play at all time
Final course quiz
Test your knowledge as you go to never lose sight of your progress
Extra resources
Guides, blog posts and more to complete your learning experience
Certificate of completion
Showcase your expertise at the end of your learning journey
Short-term rental courses on demand.
Instant access to business lessons to skyrocket your vacation rentals.