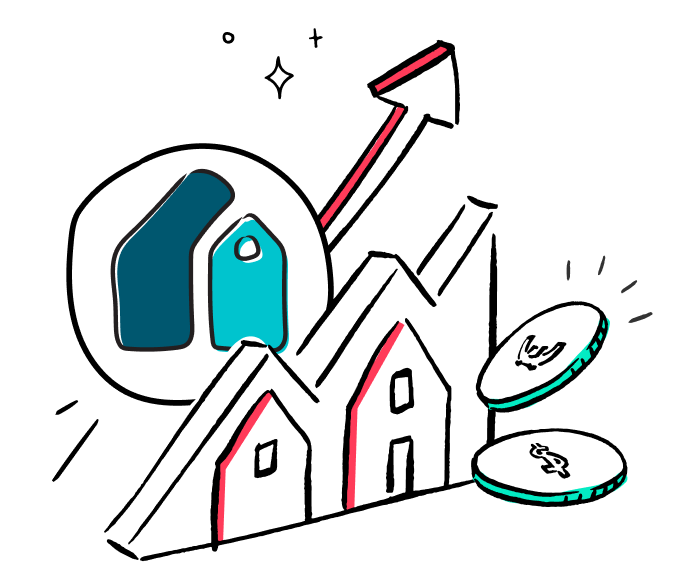 All About Dynamic Pricing
For Vacation Rentals
Boost your bookings with the best pricing strategy! In this course in collaboration with Beyond Pricing, we'll teach you how to optimize your vacation rental rates with dynamic pricing.

What we offer
Learn how to use dynamic pricing.
Test your knowledge and mark your progress with our chapter quizzes.
Get your certificate of completion to share on social media!
Short-term rental courses on demand.
Instant access to business lessons to skyrocket your vacation rentals.