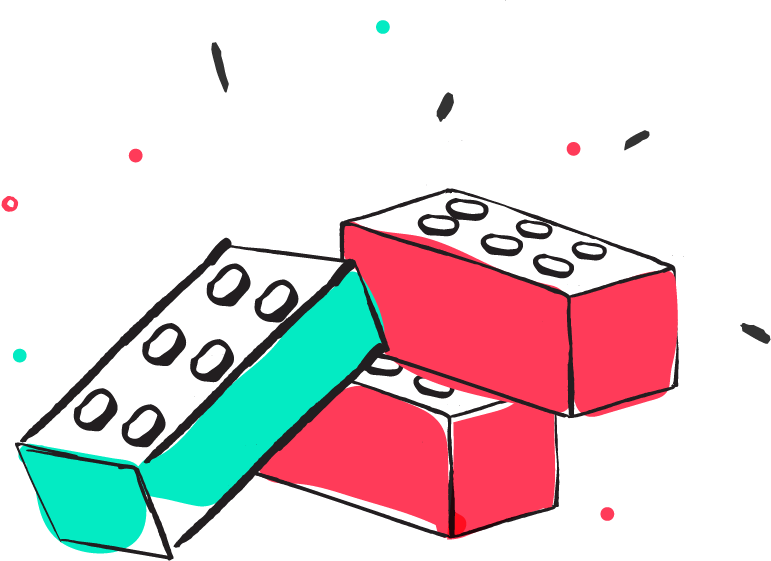 How to Get Started With Your Vacation Rental Business
A step by step course to take your vacation rental from an idea to a profitable business. From buying a property to managing your vacation rental taxes, we'll teach you everything you need to start and grow a successful vacation rental business!
3 hours on-demand video
Our video content is available to you to play at all time
Quizzes to track your progress
Test your knowledge as you go to never lose sight of your progress
Downloadable resources
All the templates, checklists and spreadsheets you need
Certificate of completion
Showcase your expertise at the end of your learning journey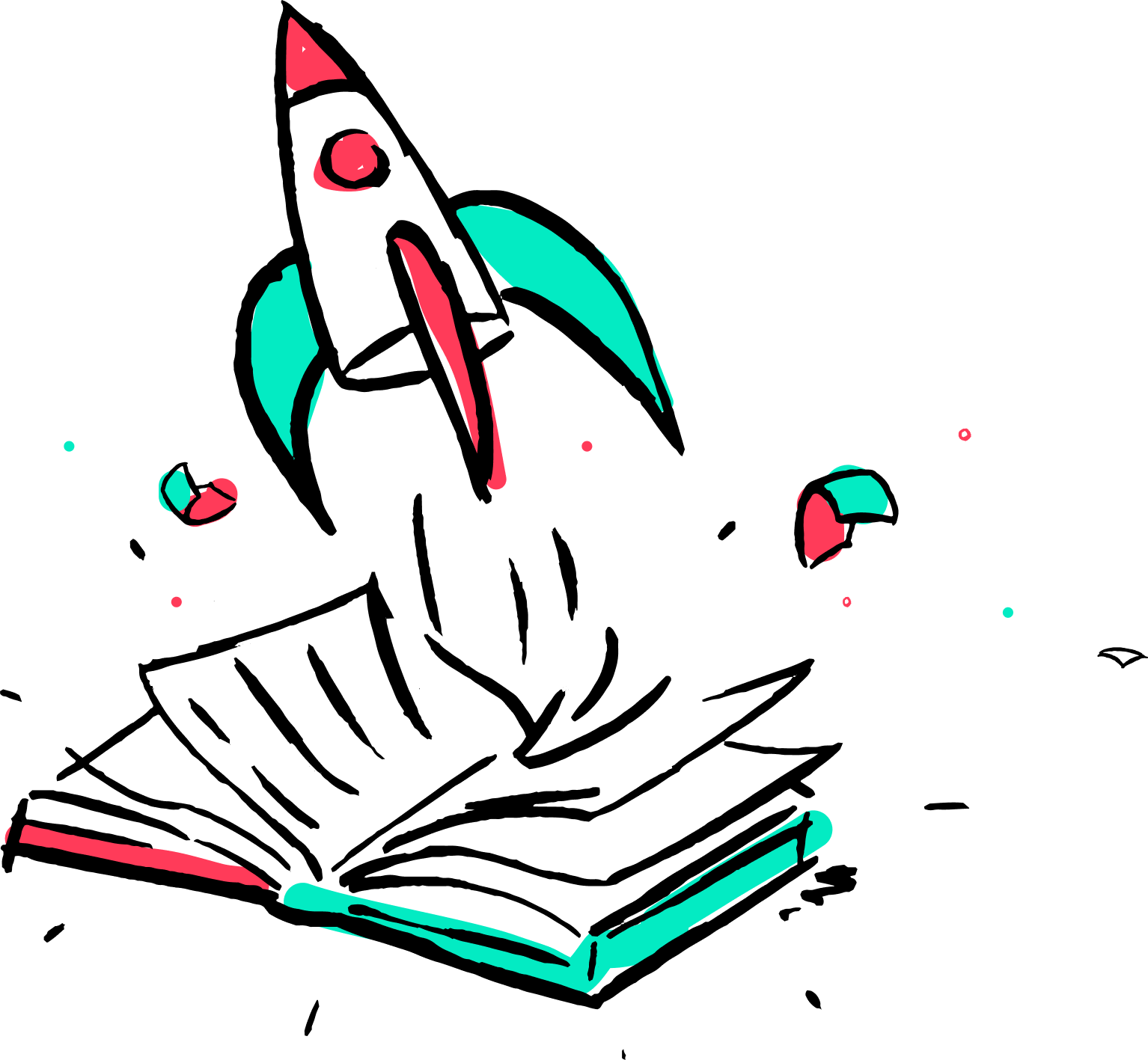 Short-term rental courses on demand.
Instant access to business lessons to skyrocket your vacation rentals.