The Lodgify Academy is coming soon!
From buying your property to managing your vacation rental taxes, we'll teach you everything you need to know to start and grow a successful vacation rental business!
Register for exclusive early access to the courses
Ready to kickstart your vacation rental business?
We'll teach you how to prepare, launch, grow, and manage a profitable vacation rental business. Join the Lodgify Academy for free and start learning!
How to Get Started with Your Vacation Rental Business
Everything you need to consider before buying a property, how to elaborate your business plan, pricing strategies and more.

CONTENT OF THE COURSE
1. Get started with the Lodgify Academy
2. All you need to know before buying your property
3. How to create the perfect business plan
4. Getting your property ready
5. All about licensing
6. Getting your price and rates right
7. Extra tips before opening doors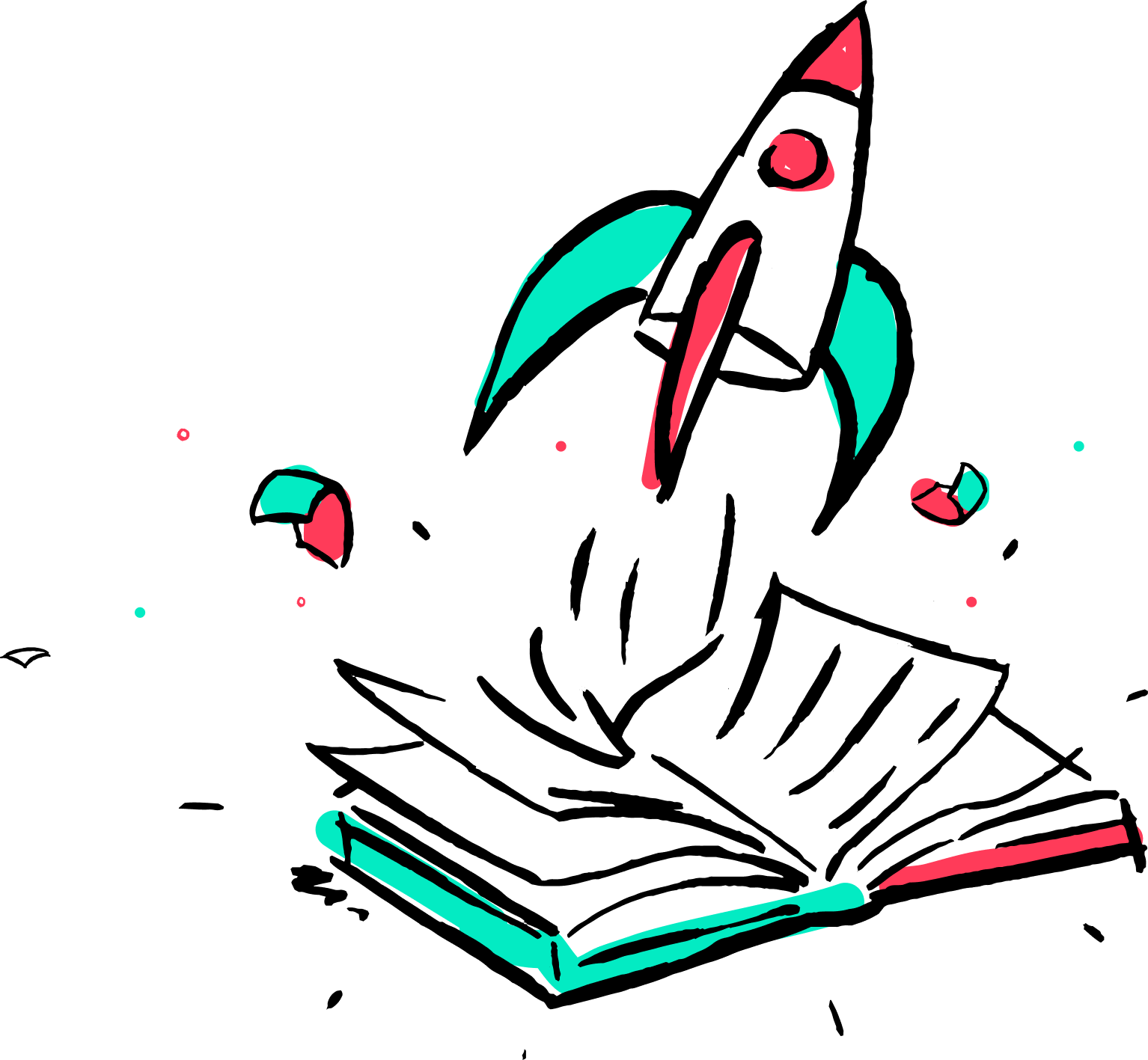 About Lodgify
Lodgify is an innovative all-in-one solution that simplifies vacation rental marketing. It allows both owners and property managers to create their own mobile-friendly website with a "Book Now" button, manage reservations and calendars efficiently, and instantly synchronize property information with listings on external portals.
Signup for free to get access to the Vacation Rental Academy